Greetings, Beacon Families!
This has certainly been an exciting week at Bookman Road! We had our official "Bookman Road Fun Run" kick-off on Tuesday. Our PTO has implemented this new, exciting way to encourage physical fitness, the use of team work and collaboration, and to raise money for our school all at the same time!
We appreciate your hard work in helping your Beacon to get pledges for our Fun Run. We are hopeful that this one, consolidated fundraising effort will allow more families to participate to help contribute to an updated Multi-Media Lab and new P.E. equipment for our school. The students seem to really enjoy this school-wide project.
Secondly, we've had so much fun participating in "Read Across America Week!" We had a blast with our crazy hats and socks, our Wacky Wednesday attire, dressing in all green, and finally tomorrow, dressing as a story book character! We hope you all have had a great time reading with your Beacons this week.
Lastly, we would like to thank everyone who served on the Father Daughter Dance committee. It was a huge success! The room was decorated beautifully and the daughters were even more beautiful! Mr. Reliford and I would like to thank the dads/BookMEN for the tons of laughs you granted us with your fancy dance moves! It was a fun time for everyone, as promised.
Thanks for all you do to make Bookman Road an AWESOME place to be. Have a great weekend!
Dr. Hill, Principal
Fifteen of our 5th grade Beacons have successfully completed 7 weeks of peer mediation training with our school counselor, Mrs. Spangler. Our mediators will be able to facilitate minor peer conflicts with younger grade level students under Mrs. Spangler's supervision. We are so proud of our shining Beacons lighting the way and encouraging peaceful solutions. Students shown from top to bottom: Annalyse Bailey, Natalie Parker, Olivia Hill, Brandon Bryant, Bradley Wilson, Harumi McGriff, Lylou Libby-Lengard, Zachary Tabler, Preston White, Izzy Rowe, Caydence Lee, Saydini Osorio, Natalee Grindstaff, Hailey Beech, and Kylie Park.
Please stop by D hall to see these smiling faces!
Mrs. Benevides 3rd Grade Class
Our class recently wrapped up our social studies unit on our state government with a Being
There Experience at the South Carolina State House. We enjoyed touring the building and
grounds where the executive and legislative branches of our state government work together
to carry out and make laws. Now, we are anxiously moving into our next unit in science on
heat and matter. While we continue working toward our end-of-year reading goals, we are
stepping into opinion writings. In math, we are just beginning our geometry unit. Our class
has covered so much new learning this year that we are well on our way to fourth grade!
Boosterthon is just one week away!
11:30-12:00- Child Development
Families, please see the calendar below. We have a challenge for you. Each day for the month of
March we would love for you as a family, but at least your student/child to complete the daily exercises
. After the exercise has been completed, please initial the box. Please complete this for the entire month
and return at the end of the month with your student/child's name on it to Mr. Schirmer. Each student that
completes the entire month will be entered into a raffle to win a BIKE!!!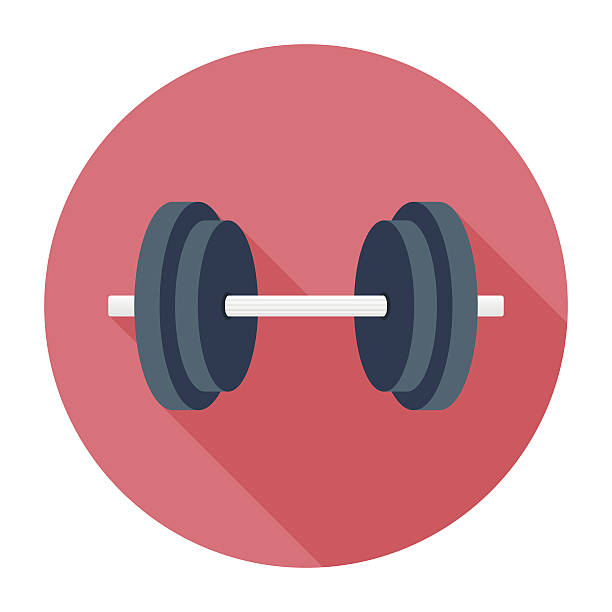 (you may access a printable version by clicking on the calendar)